So, what was my latest adventure?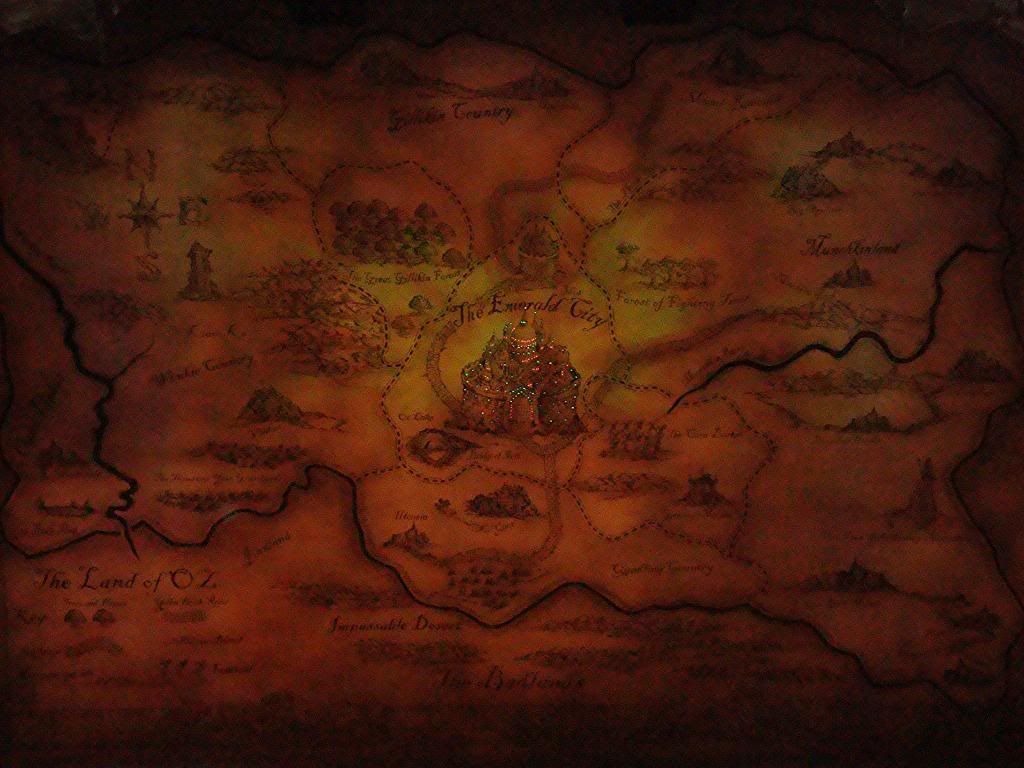 Can you see it?
You guessed it, I headed to the Gershwin Theatre in NYC to see the musical....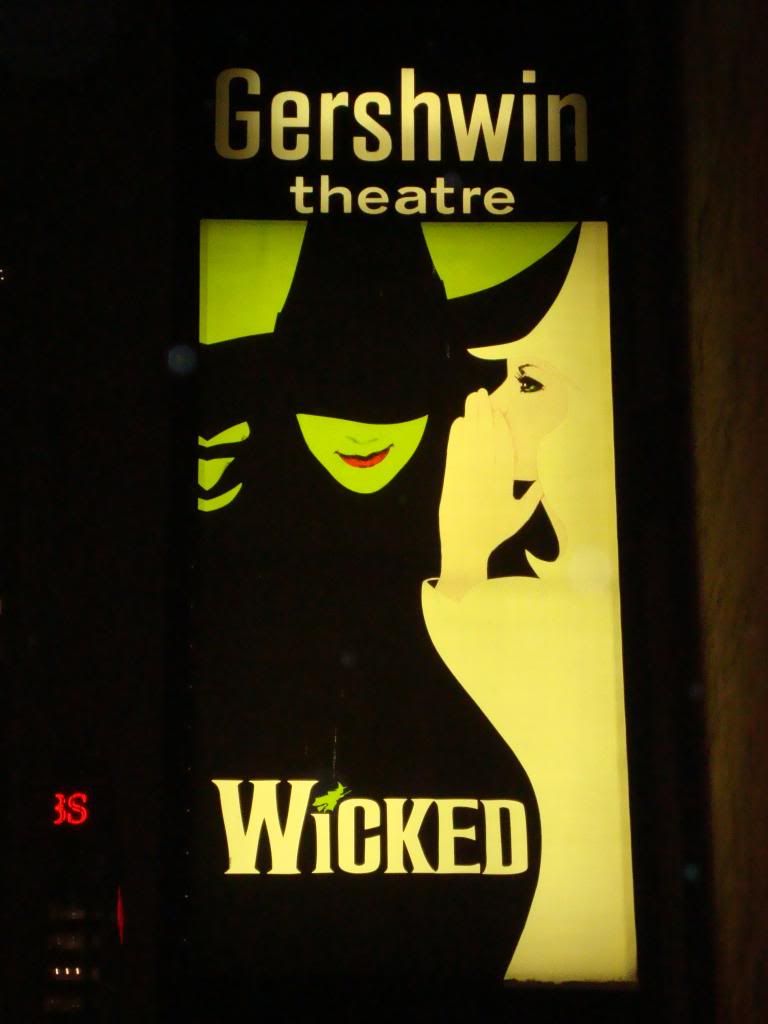 The untold story of the Witches of OZ
This wonderful musical explores how these two individuals grow to become the Wicked Witch of the West and Glinda the Good Witch...
My love for The Wizard of OZ stems from my experience in elementary school when I played Glinda in the school play.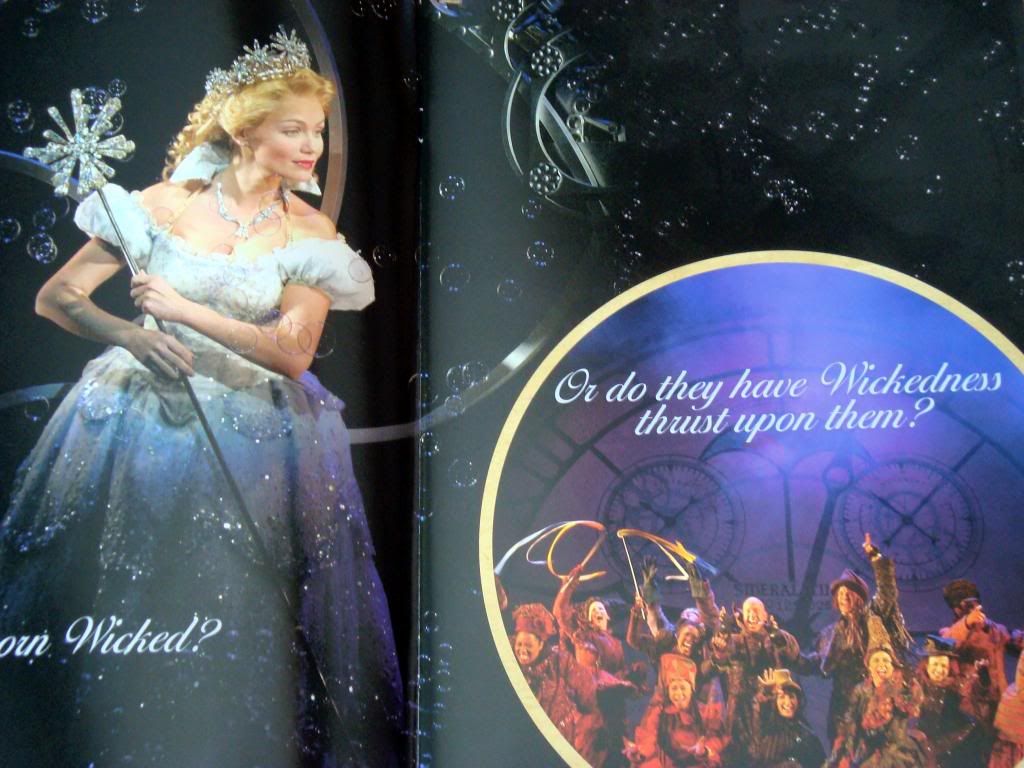 Glinda from WICKED
As a child I would eagerly anticipate the airing of this movie each and every year. I loved the magic of it all, the flying monkeys, the wizard, the witches although the very sight of the green-faced witch would bring immediate fear for she epitomized human wickedness.
Elphaba from WICKED
This is the true face of wickedness...
Margaret Hamilton from The Wizard of OZ (1939)
It is ironic that Margaret's performance of the Wicked Witch was so scary to children, because her first job was as a kindergarten teacher. Had she been my teacher I would have refused to go to school!
Wicked did not disappoint. The cast of characters were truly talented, the costumes creative, the staging mesmerizing, the musical arrangement excellent, the orchestra impressive, the flying monkey ~ well, I don't want to give anything away but there is flying, and the story line was surprisingly humorous.
To sum it up: Wickedly Wonderful.
Last December I toured one of the oldest museums of printing in the world, the Gutenberg Museum in Mainz, Germany. My favorite exhibit was a collection of miniature books. The museum gift shop offered an array of mini books, one of which is The Wizard of Oz. You can imagine my disappointment when I was told the book was sold out; I could have ordered it and I didn't.
But my DH did ~ he travels to Germany often and upon his return he handed me this...
Yes, inside is the story in tiny print! I placed this little beauty beside this...
Beyer Choice Doll
"DOROTHY"
During another trip to Germany my DH returned with The Wizard of OZ written in German.
I feel compelled to add just a bit of stitching to this post so let me re post this picture...
Primitive Wizard of OZ
Midsummer Night Designs
So, what is planned for my next adventure? Here is a clue:
Thanks for taking the time to stop by ~
Until next time...