My DS wedding last month was a distraction, a nice distraction I should add, to my blogging. As a result I failed to post a July Gifted Gorgeousness update.
Here is what I should have posted…
2015 Gifted Gorgeousness ~ July 15
Designer: The Sampler Company
Design: Grace and Virtue
Fabric: 32ct linen over 2
Floss: DMC
I even managed to do the finishing on this but have yet to snap a picture. I'll save that for my next post.
On to my next 2015 Gifted Gorgeousness start…
Designer: Carriage House Samplings
Fabric: 40ct over two
Floss: DMC
This beauty falls under the category of:
Anything which is intended as a gift or prize for another person
Yes, I am stitching this for a special someone and hope to finish it before Christmas.
My DH made a number of these birdhouses and placed them in our yard…
The vintage outdoor faucet handles make perfect decorative flowers! We scouted these out last year when we went to the world longest yard sale: 127 yard sale. That was quite an experience!
The birdhouse roof is hinged so we can open it up and check on the occupants. Each spring/summer we get to watch the tiny birds grow from this…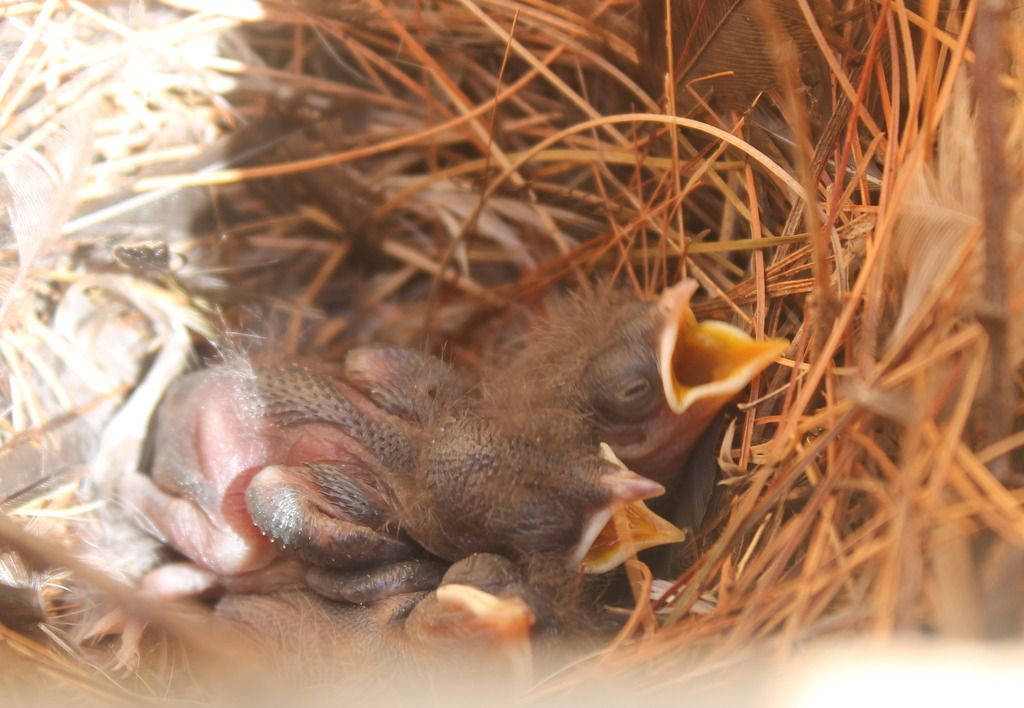 to this…
The second birdhouse had just two little birds…
Two other birdhouses became home to tiny little field mice…Ewwww! Not willing to snap pictures of that though.
Thanks for stopping by…
Until next time…