It's May Smalls SAL check-in time. Here's what kept me busy this past month…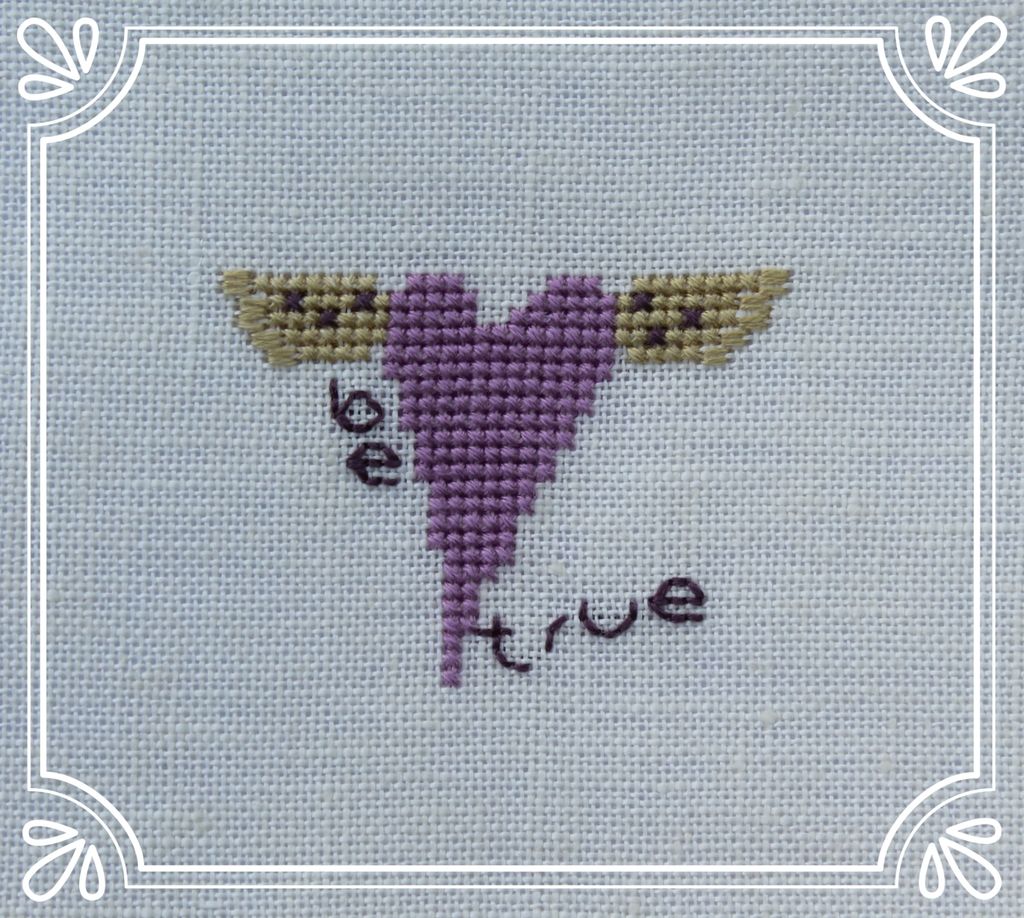 Designer: Shepherd's Bush
Design: Be True
Designer: Shepherd's Bush
Design: Take My Heart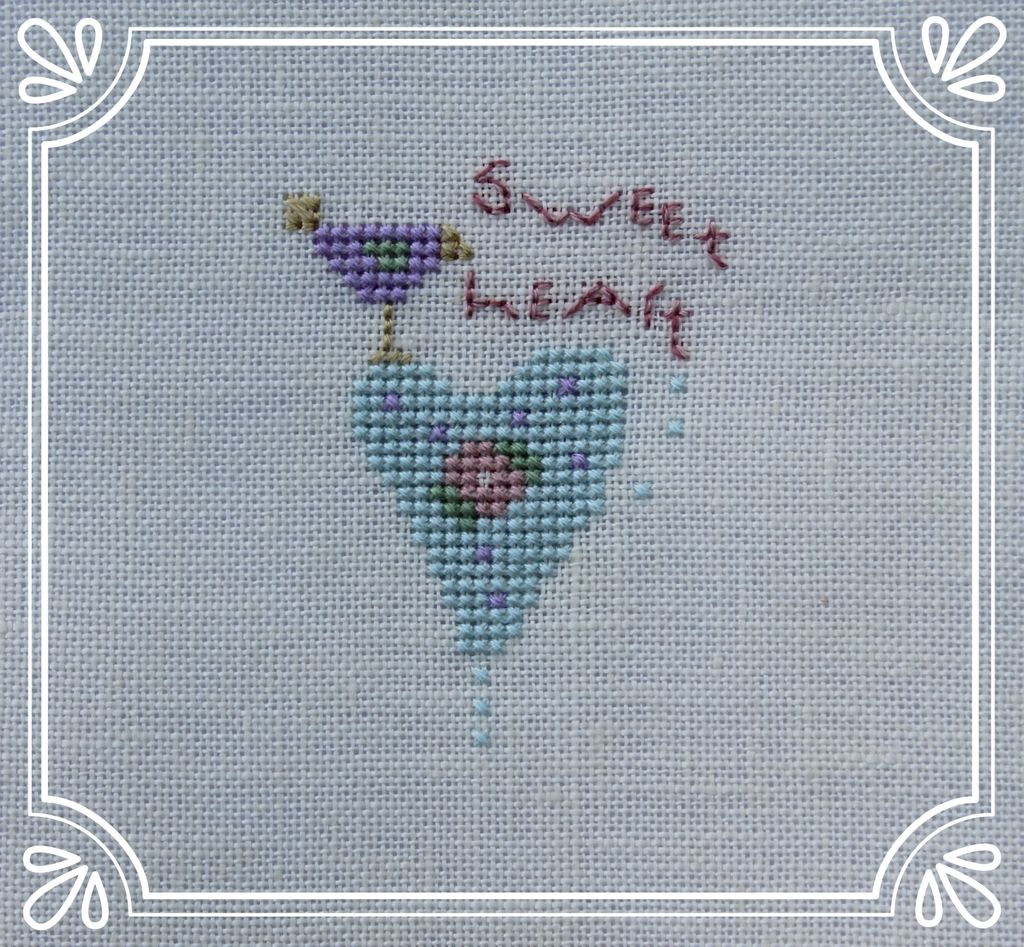 Designer: Shepherd's Bush
Design: Sweet Heart
My weekend was spent in Milwaukee, WI. We stopped by Pier Wisconsin, which is situated on Milwaukee's Lakefront.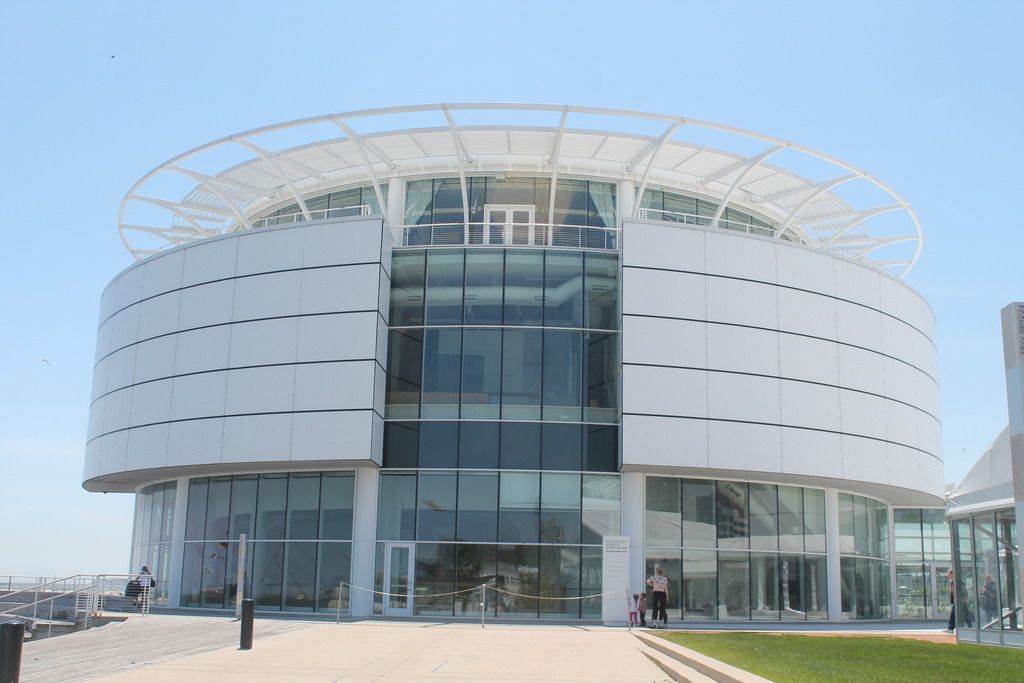 We entered the building and headed up to the Rotunda to get a better view of the beautiful blue waters of Lake Michigan.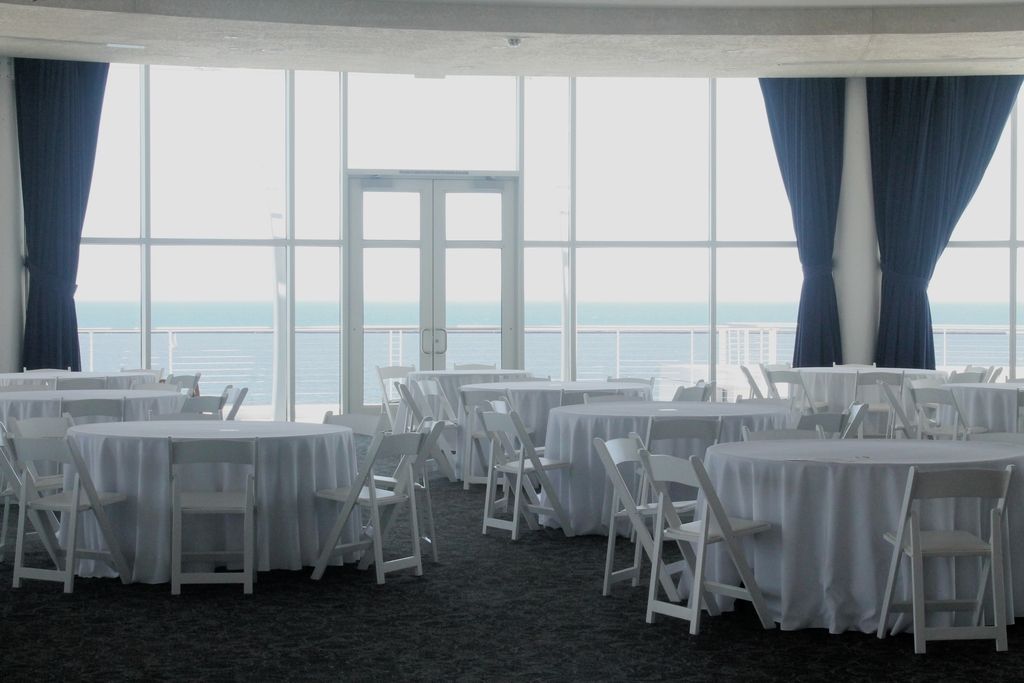 The view from the outdoor deck was gorgeous. Docked outside Pier Wisconsin is the Denis Sullivan, the only replica of a 19th century three-masted Great Lake schooner in the world.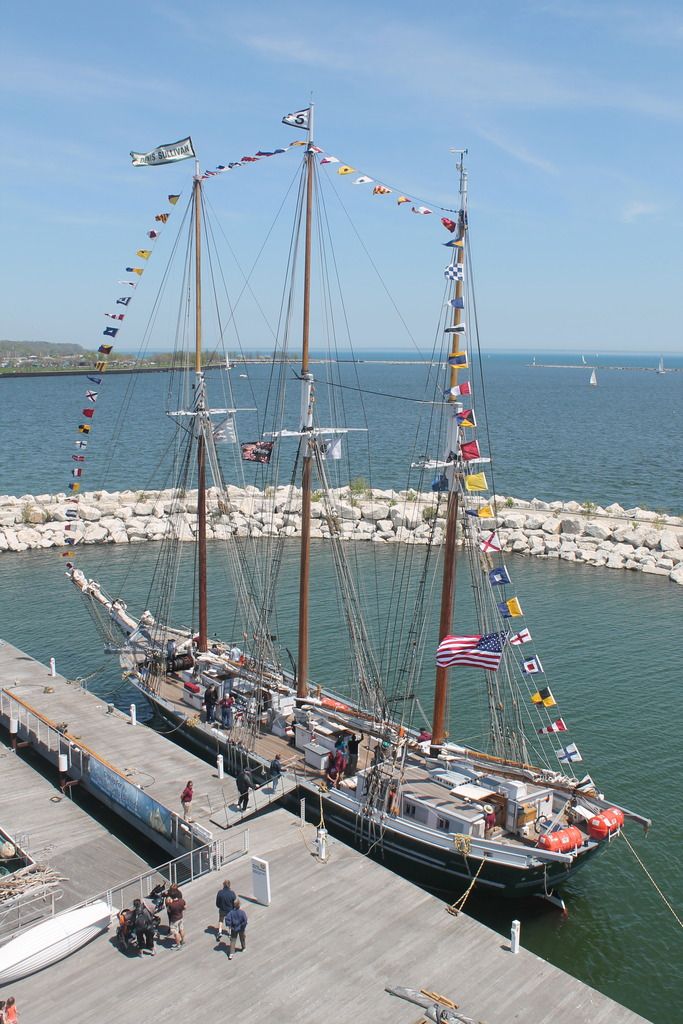 We were excited to be able to spend the weekend with our oldest son, whose flew in from NYC to spend the weekend with us. That made my heart happy!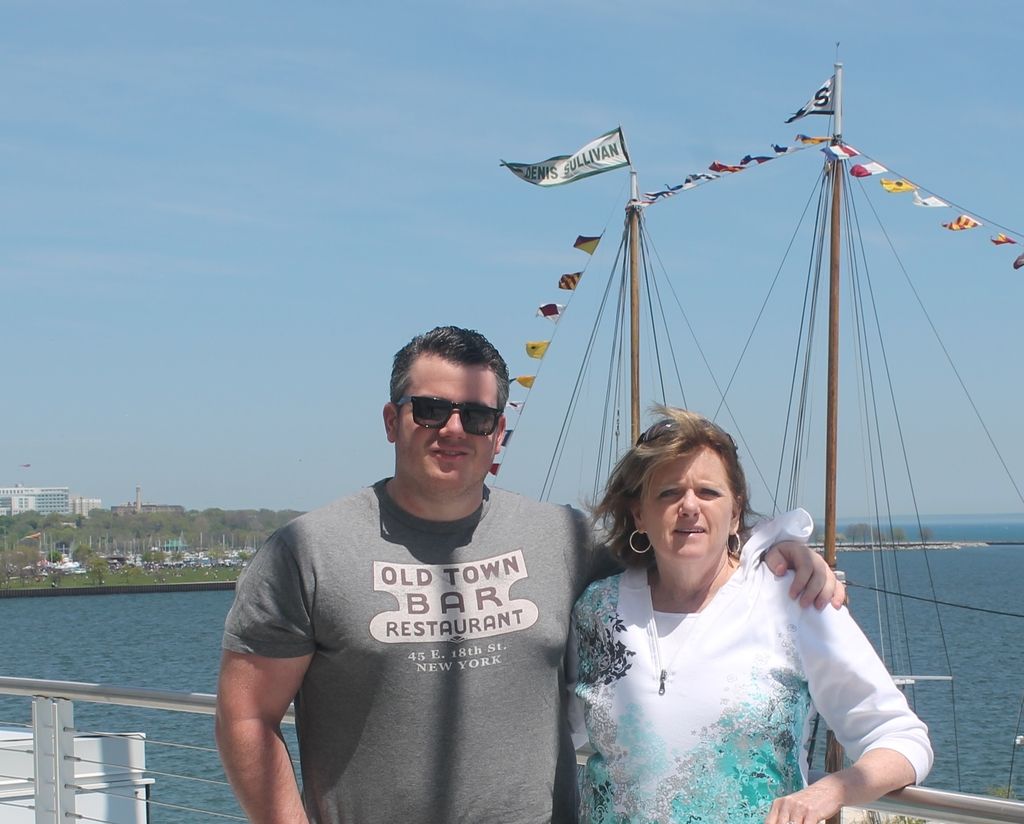 Driving along the lake we passed the Family Kite Festival. I was able to snap a picture of just a few of the hundreds of kites dotting the sky.
We look forward to returning Wisconsin in mid July and hope that the sun is shining, the sky is blue, the temperature is pleasant, and the weekend is amazing.
Thanks for stopping by
Until next time…