It's November check in time for the 2015 Smalls SAL and I have 3 little pieces to share….
First, I stitched this little needle book:
2015 HOE Autumn Exchange
Design: Quaker Pumpkin (partial)
Finish: Needle Book
Second, I stitched this little ornament:
2015 HOE Prairie Schooler Ornament
Designer: Prairie Schooler
Design: Snowman Mini Card (freebie)
For the finishing I used a small tin, that looks much like a mini bundt pan, and sprayed it black.
Ornament Back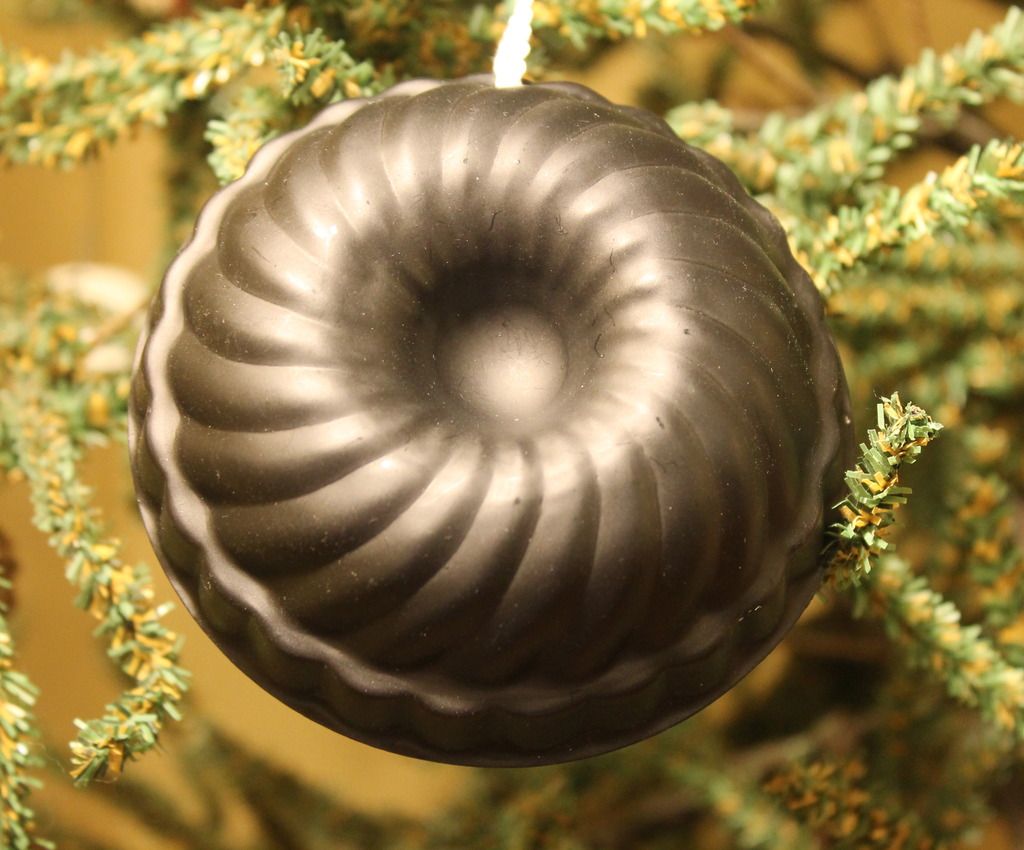 Third, I stitched this little Santa ornament:
2015 Ornament Exchange
Designer: Lizzie Kate
I used another small tin for the finishing.

Not only did I sign up for a photography class, I also signed up for a book making class. I have always been interested in learning how these little books are constructed and was very please with the one day class. Here are the two books that I completed…
When life gets a little less hectic I plan to make more of these in various sizes.
We were fortunate to have my DS/DIL (from NYC) AND my DS/GF (from Colorado) spend Thanksgiving with us. We spent the holiday with my relatives and had a great time. Everyone left today, including my DH who will be spending the week in Budapest, so it is very quiet at my house now. I have six more Christmas ornaments to stitch/finish and am hoping to complete them and mail them out before we head to CA on 12/21. Time to put down the laptop and pick up my needle.
Thanks for stopping by…
Until next time…