Can you tell that I really like these Foxwood Crossings sled ornaments? It was completed in time for this months 2015 Smalls SAL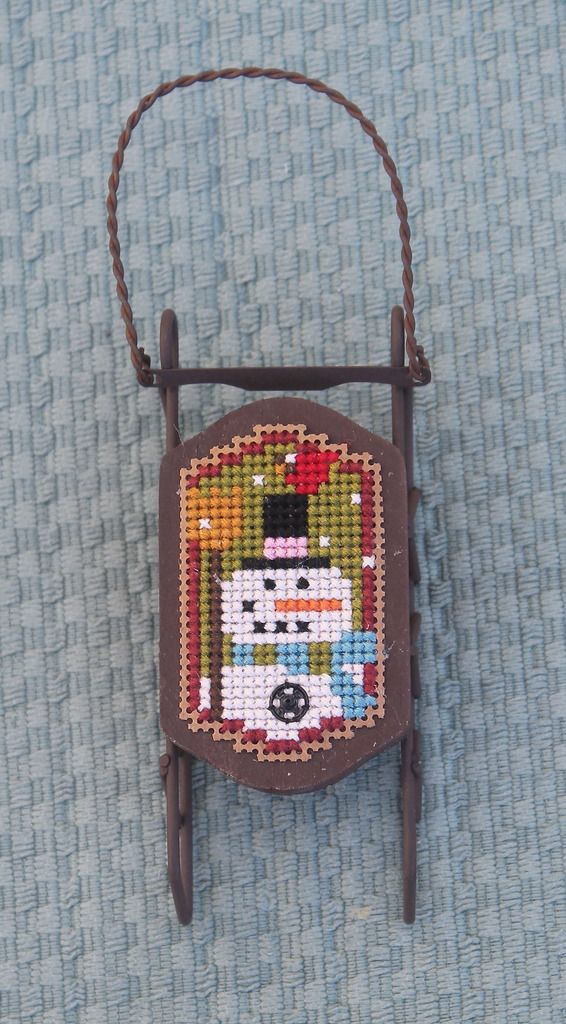 Designer: Lizzie * Kate
and has been added it to my collection of Holiday Gift Ornaments. How cute is that?
A-D-O-R-A-B-L-E !!!
My next finish could also qualify for the Smalls SAL. This is the HOE Halloween exchange Treat Bag that I made for Michelle B.
2015 HOE Halloween
Designer: Blue Ribbon Designs
Design: Tricks or Treats Bags
From: 2015 JCS Halloween Issue
Much of my free time this past month was spent knitting. I made the mistake of spending too much time on Ravelry.com where I spotted (and purchased) the pattern for this lovely…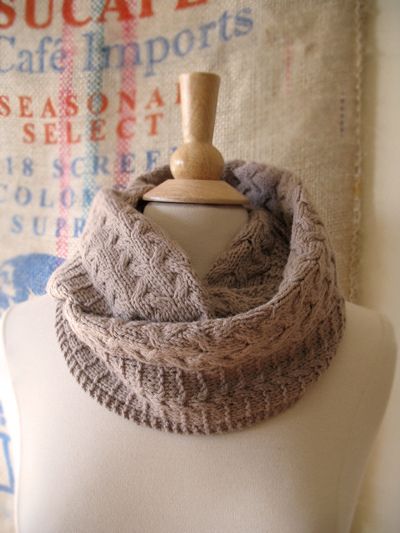 By: Bonnie Sennott
Having spent time at Webs Yarn purchasing an abundance of yarn, I needed to figure out what to make. Given my limited knitting skills I gravitate to scarf patterns. This one has an especially nice cable design.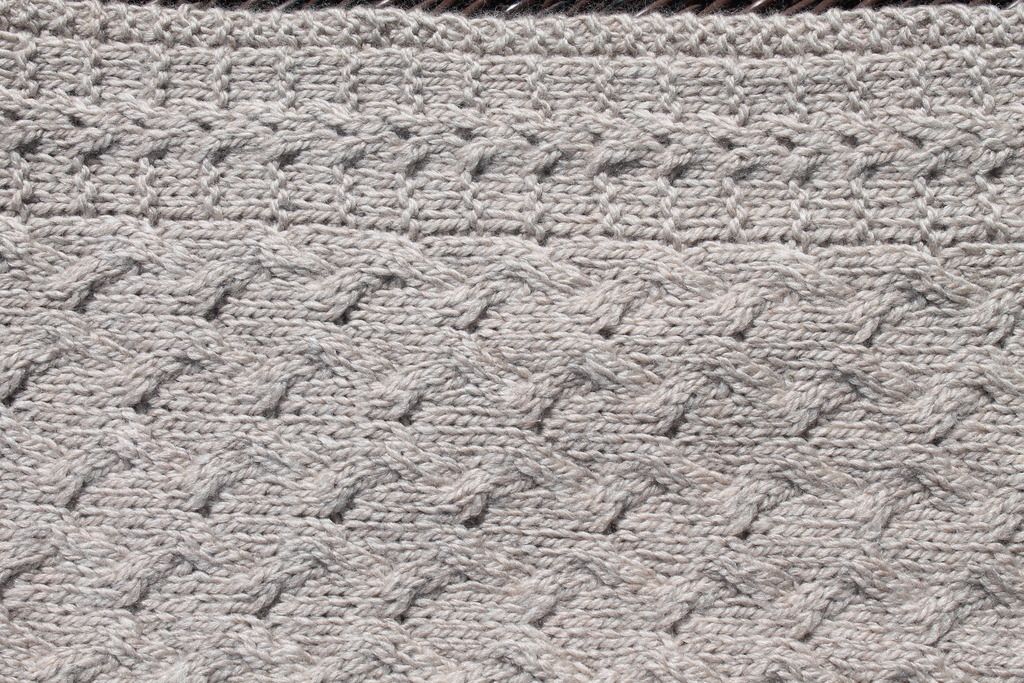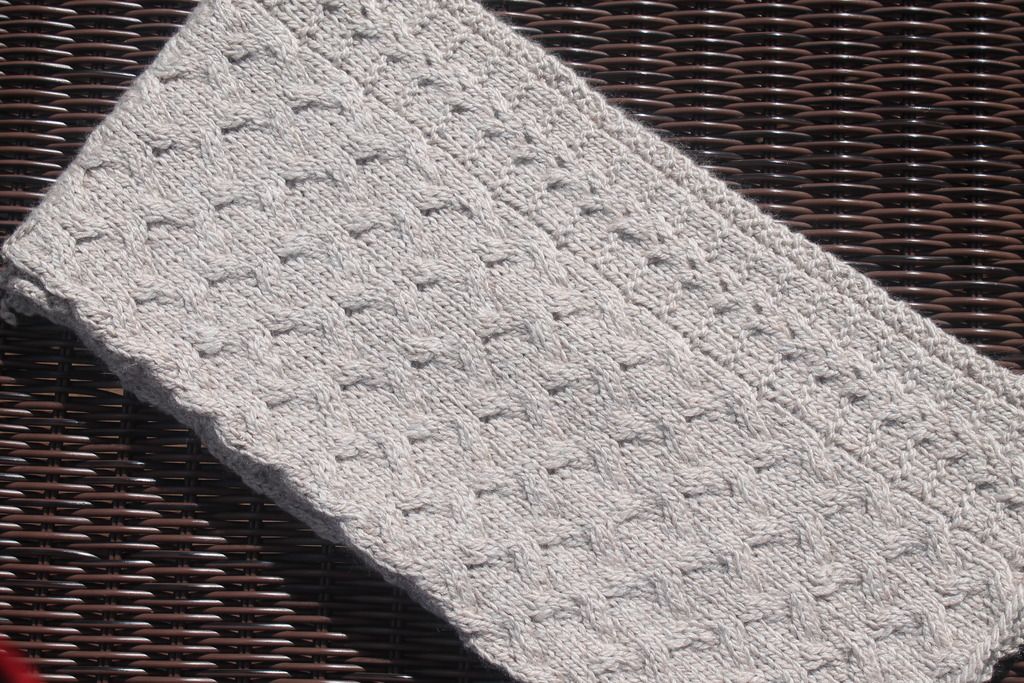 I completed the blocking so all that is left is to seam the ends. A second one has already been started.
Sign ups for the HOE Autumn Exchange close at midnight tonight (9/30). If you are interested in participating details can be found HERE.
Thanks for stopping by…
Until next time…