2015 Gifted Gorgeousness check-in time
Last months progress on Black Horse Inn: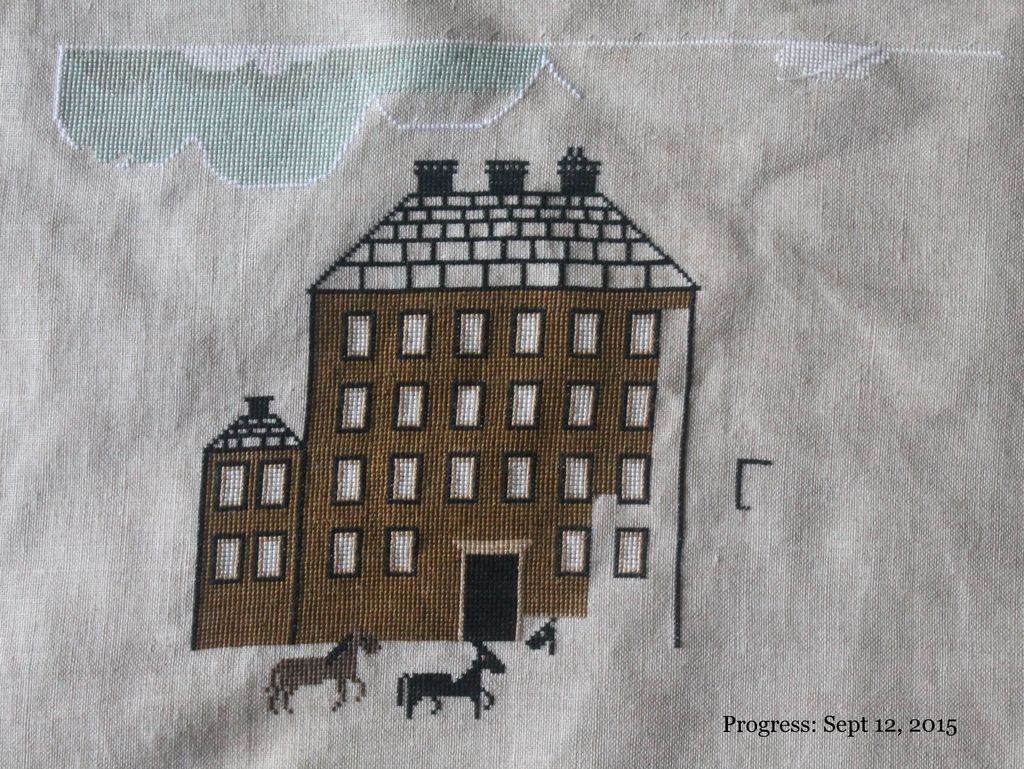 This months:
,
Designer: Carriage House Samplings
Fabric: 40ct Linen over two
Floss: DMC
Not a ton of progress, but I did manage to squeeze in some Gifted Gorgeousness stitching time. I have been spending much of my time working on Christmas ornaments!
My Halloween exchange arrived from Rosa C. She did a wonderful job stitching and finishing this ornament.
2015 HOE Halloween Exchange
Designer: Little Stitcher
The lace and adorable little frog charm are a great added touch! This ornament is a wonderful addition to my Halloween tree Thanks, Rosa.


Now for the clicking
Last
Wednesday I attended the 1st of 4 photography classes, which left me spending way too much time reading about
DSL
photography and taking many test shots (in manual mode). I will leave you with a few of my homework pictures.
The fall colors are bursting, which has given me endless photographic options…
Foliage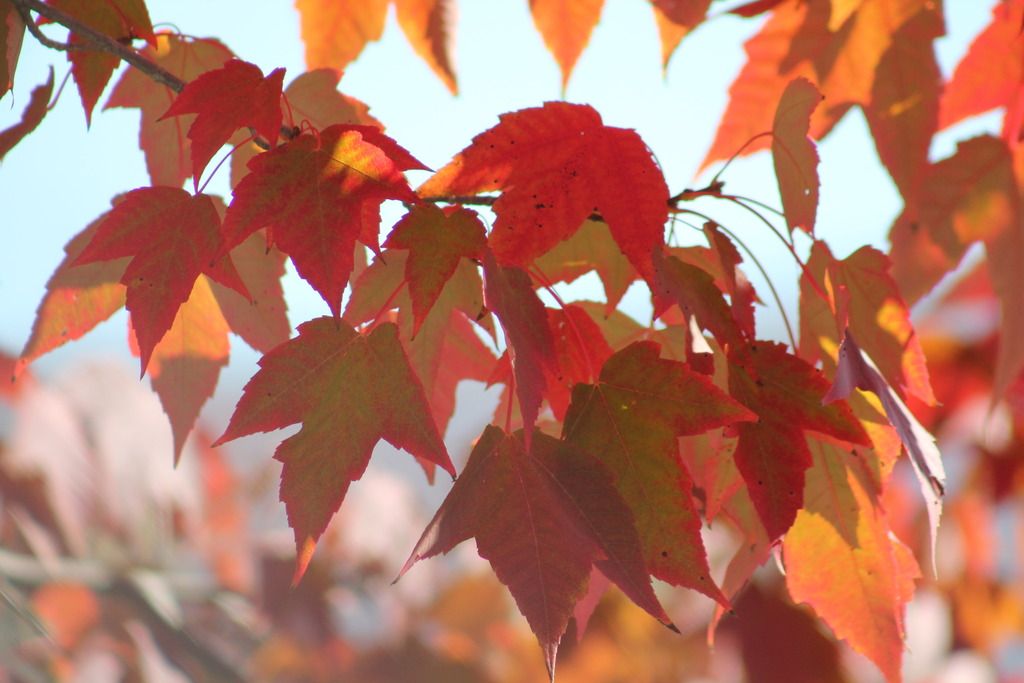 Early morning dew on a pumpkin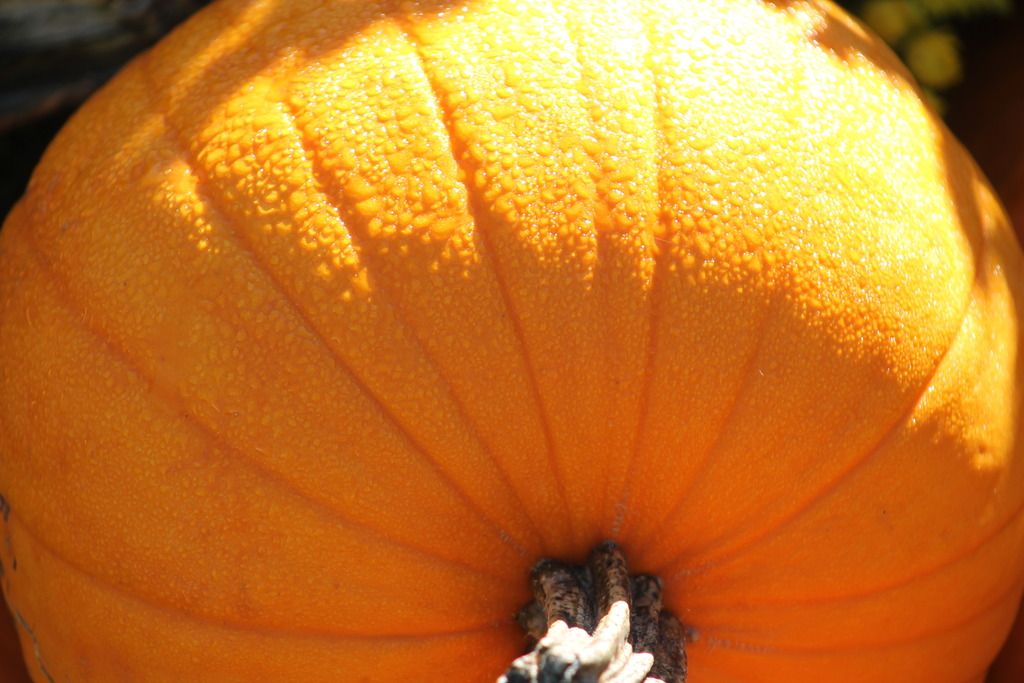 I pulled into my garage and saw a colorful reflection in the helmet on the shelf . I grabbed it, brought it outside, positioned it on a large rock, and snapped the foliage ~ interesting view…
While sitting in my family room I glanced over and witnessed the foliage as a backdrop to my favorite floor lamp; how perfect, a moose in the woods.
I love the lamp silhouette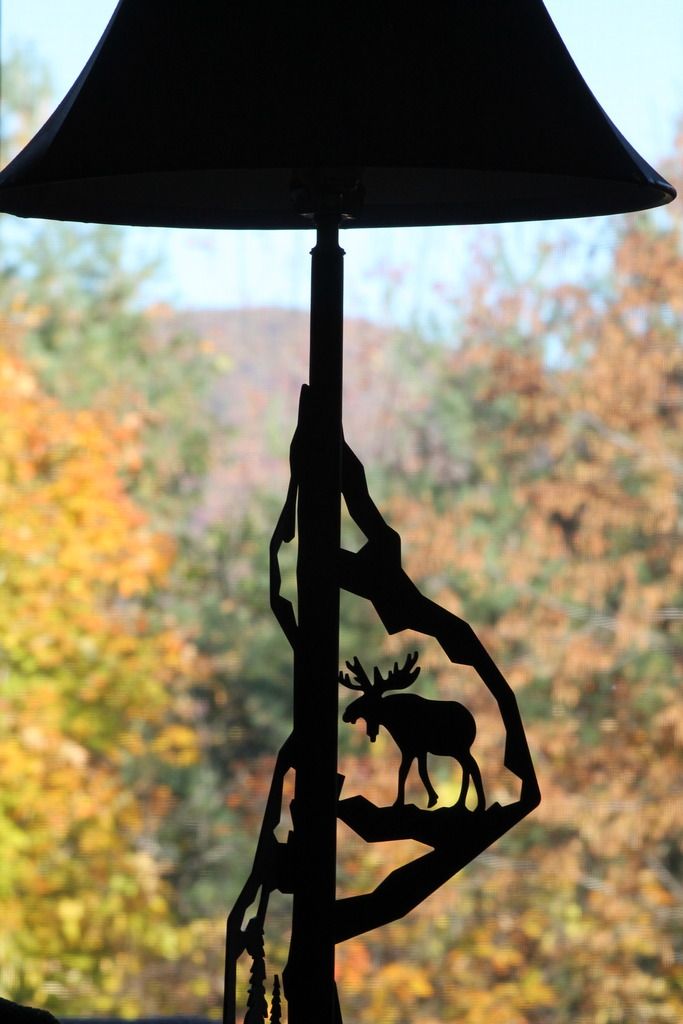 Thanks for stopping by…
Until next time…