We spent Easter weekend with relatives where we enjoyed the beautiful spring weather, chatted endlessly, and ate way too much. I stitched up this little treasure for my cousin who hosted the holiday get together...
Designer: Midsummer Night Designs
Design: Gentle Thoughts 2
Stitched for: Lynda
Last month I decided to participate in the 2014 VT Shop Hop. My DH and I spent the weekend traveling hundreds of miles stopping at 12 Vermont quilt shops. It took three days but was well worth the trip. We enjoyed traveling this beautiful State discovering some very nice shops. You cannot imagine my surprise when I learned that I won gift baskets from 2 of the shops: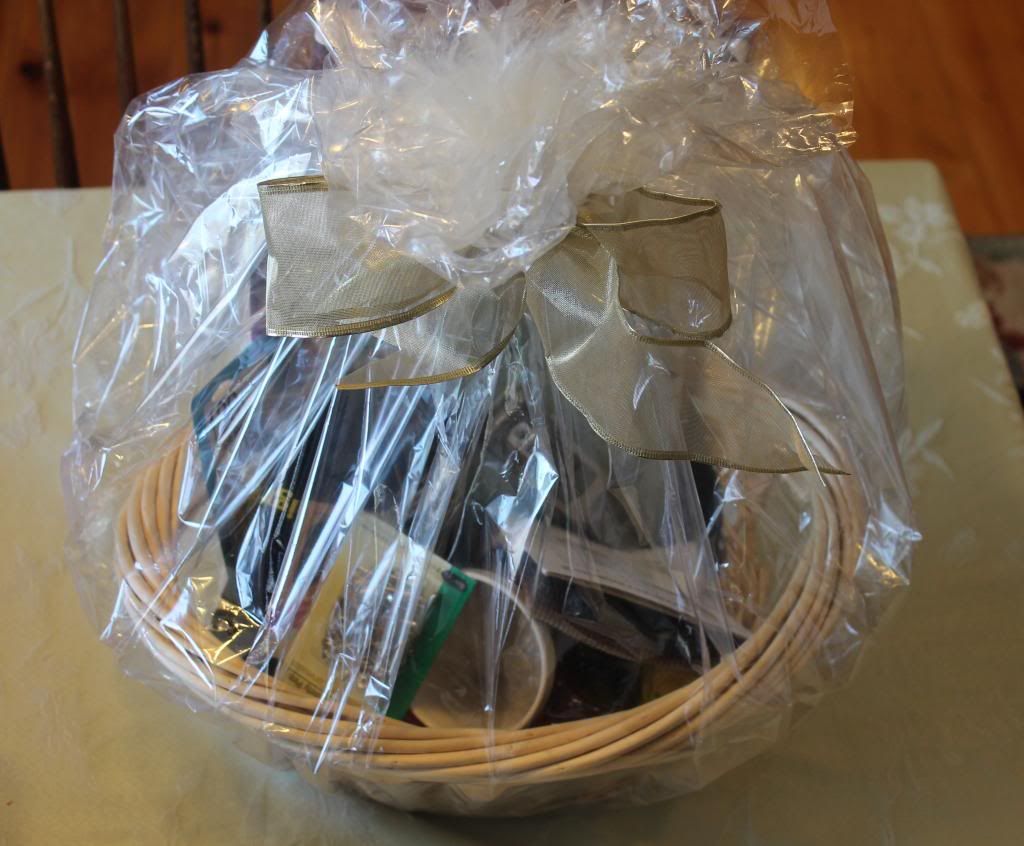 INSIDE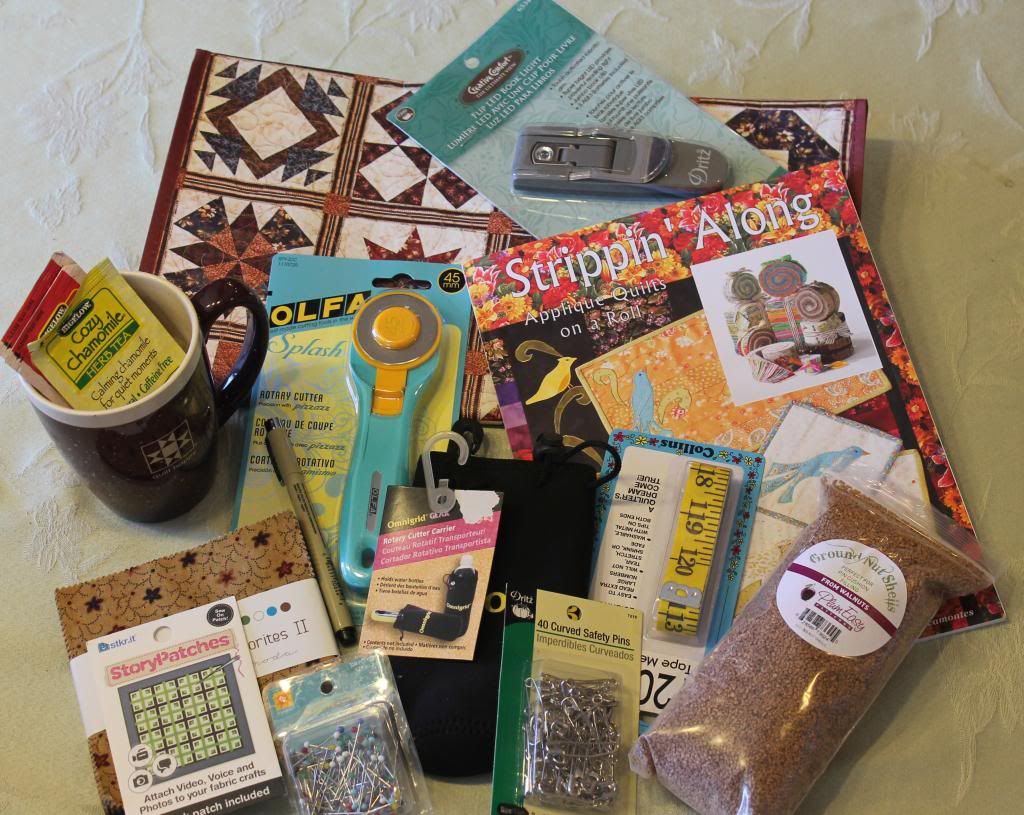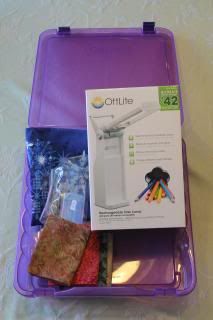 Wow, so much new quilt stash!
With the onset of Spring comes the start of many Guild Quilt Shows. A few weeks ago I attend a local show where I saw this wall quilt:
There's No Place Like Home
Quilt Show: Maple Leaf Quilters
Apparently, the guild had a quilt challenge with a "Home" theme and this quilter was clever enough to come up with Dorothy's Ruby Slippers, an original design...loved it!
Amy, who I stitched for in the HOE Christmas Ornament Exchange, contact me to let me know that she received my ornament. Here is what I sent...
2014 HOE Christmas
Designer: A Stitcher's Hands
Design: Let It Snow
I usually do flat finishing but after seeing Carol's (Stitching Dreams) pillow finish I had to duplicate it...thanks, Carol! Her talent is evident in her truly beautiful stitching and finishing.
Most of my stitching time, what little I manage to find these days, has been spent on my HAED. The detail of HAED makes the finished pieces amazingly beautiful but that same detail can make the stitching quite boring. Will this sky ever end???
Heaven and Earth Design
A Moment To Cherish
Thanks for stopping by and...
Until Next time ~ remember:
"Spring is when life is alive in everything"