Success! I managed to complete another project for the 2015 Smalls SAL. That's two for two!
2015 Smalls SAL ~ February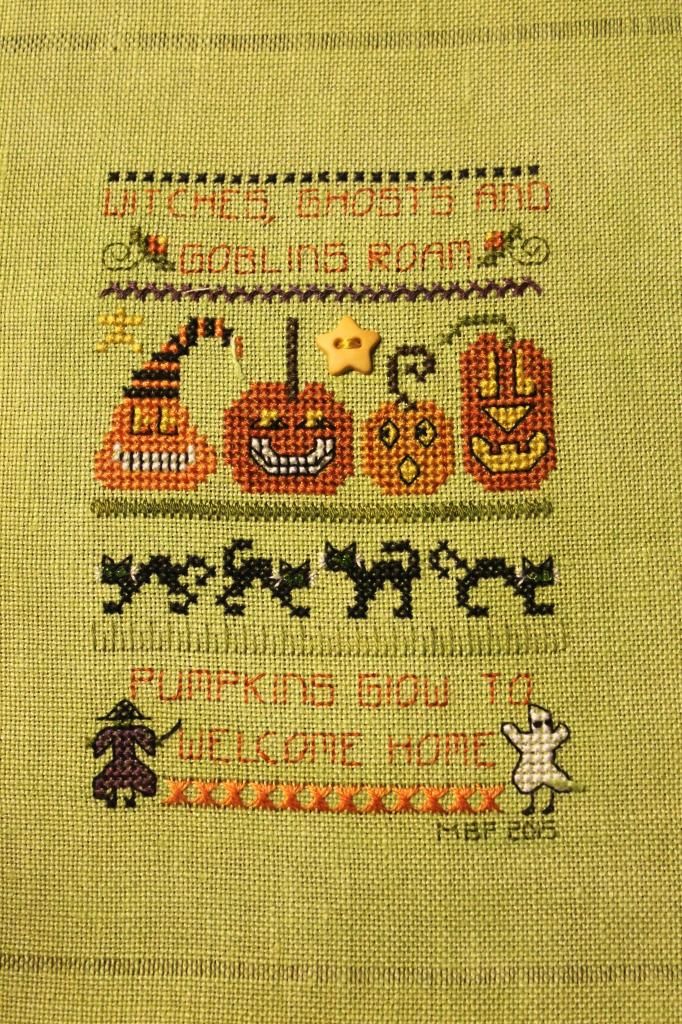 Designer: Shepherd's Bush
This little kit has been hanging out in my rather HUGE stash basket for a long time. It was the perfect "quick stitch" for the monthly smalls SAL.
Quilting has been taking up much of my free time. I finally had this quilt top machine quilted and am stitching the binding on…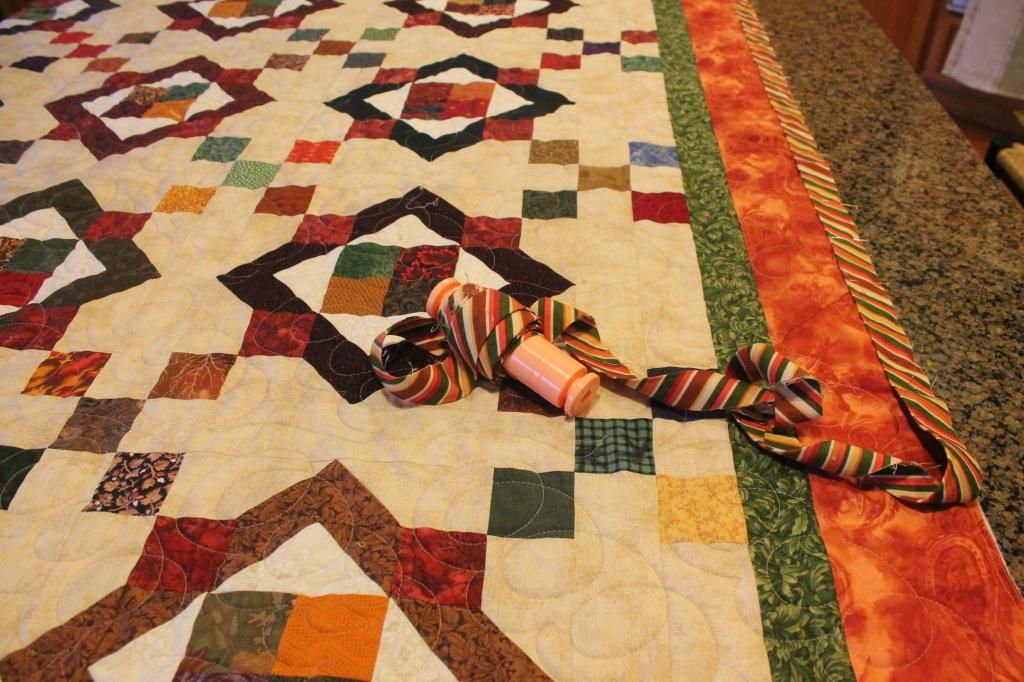 It's a king size quilt so there is quite a large bundle of binding. Being a Gadget Goddess I had a handy Winding Buddy, which was very helpful in keeping the binding under control as I applied it to the quilt.
I am happy to say the
quilt is finished. I will share a picture of it in a later post.

Now a little something from:
Here is cute little Emma: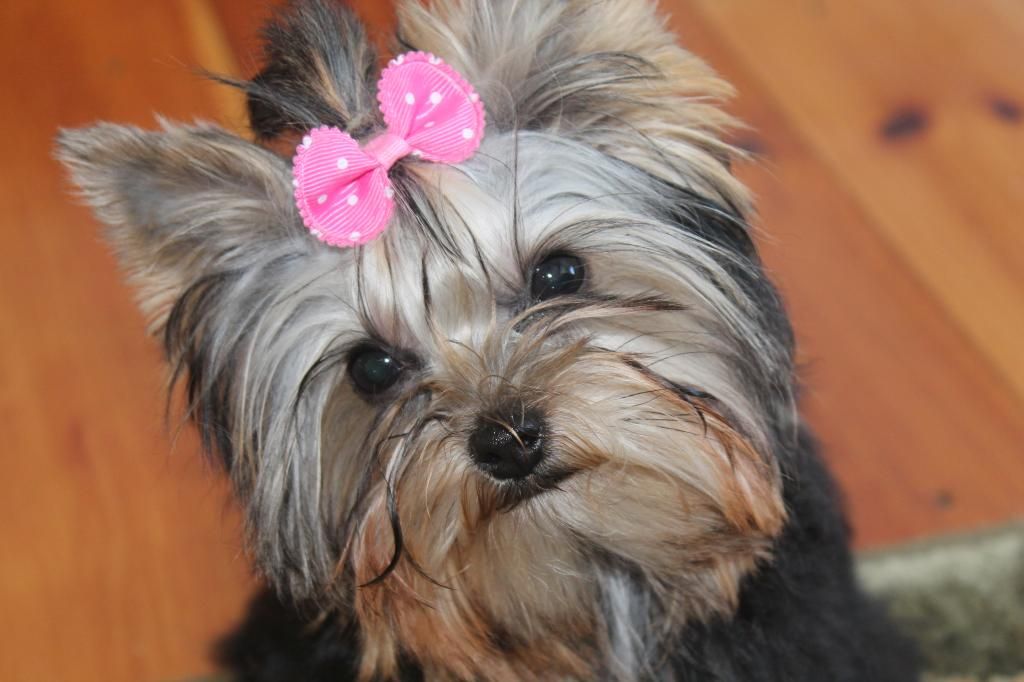 Here is sweet little Lily: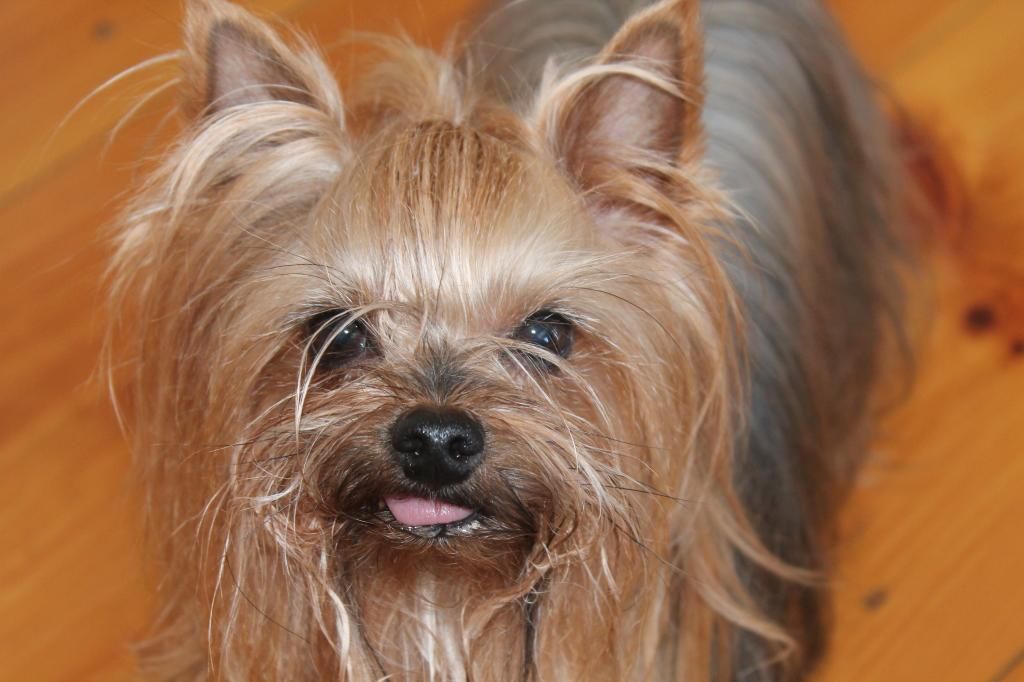 Here we see both Emma and Lily:

And now we see Emma lunge at poor little Lily's face: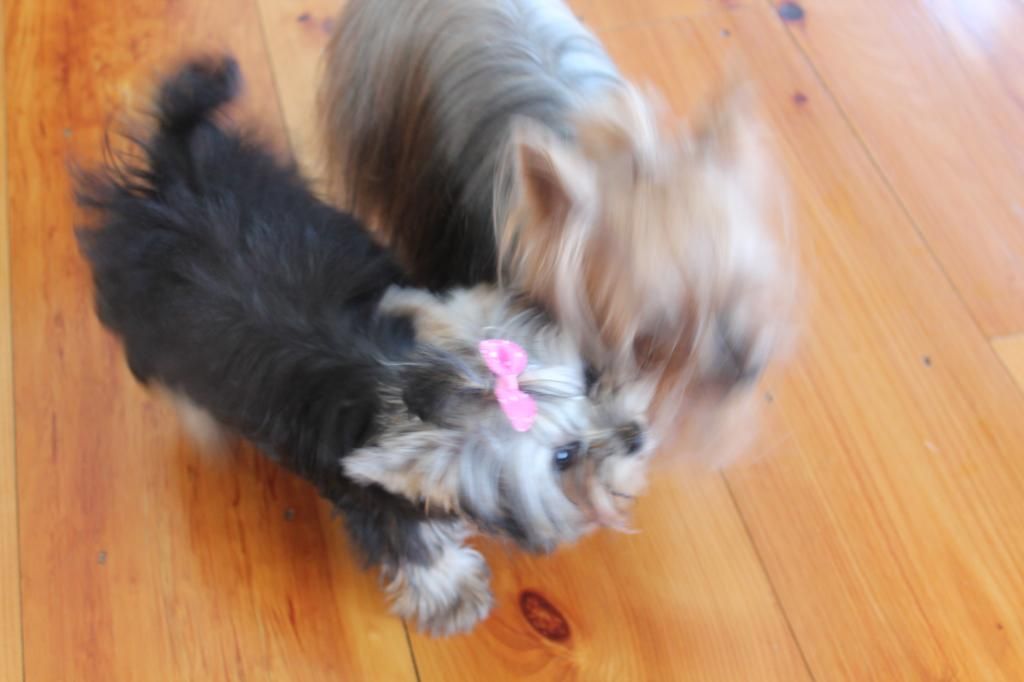 Such a NAUGHTY LITTLE PUPPY!
Thank you for stopping by.