Woohoo...it is finally done! Four years ago my group of quilting friends decided to try a new quilt-as-you-go technique so we each set out to make this Fun and Done Pattern: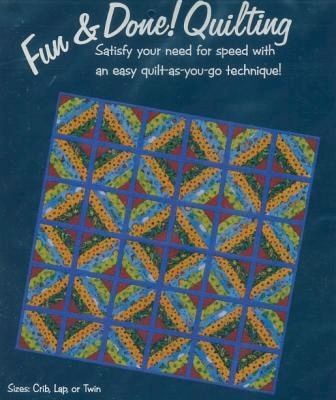 We purchased the pattern and this Batting Buddy Template Set: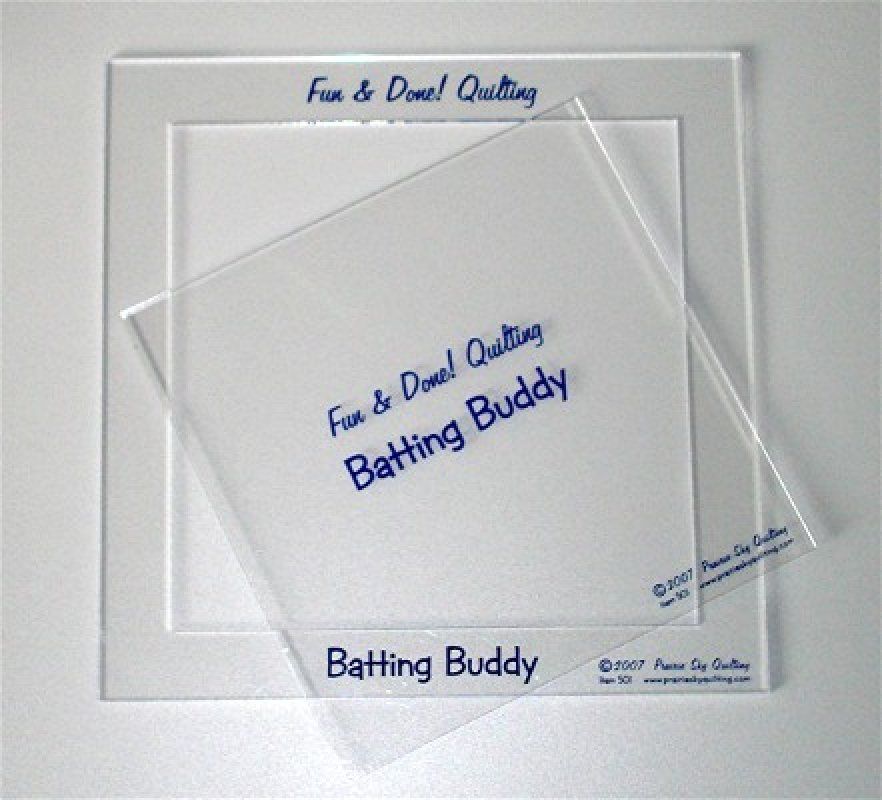 During our bi-monthly group meeting we would work on this quilts but not long after we started I ended up moving back to the Northeast. I did not pick this project up again for quite some time. Here is the completed quilt: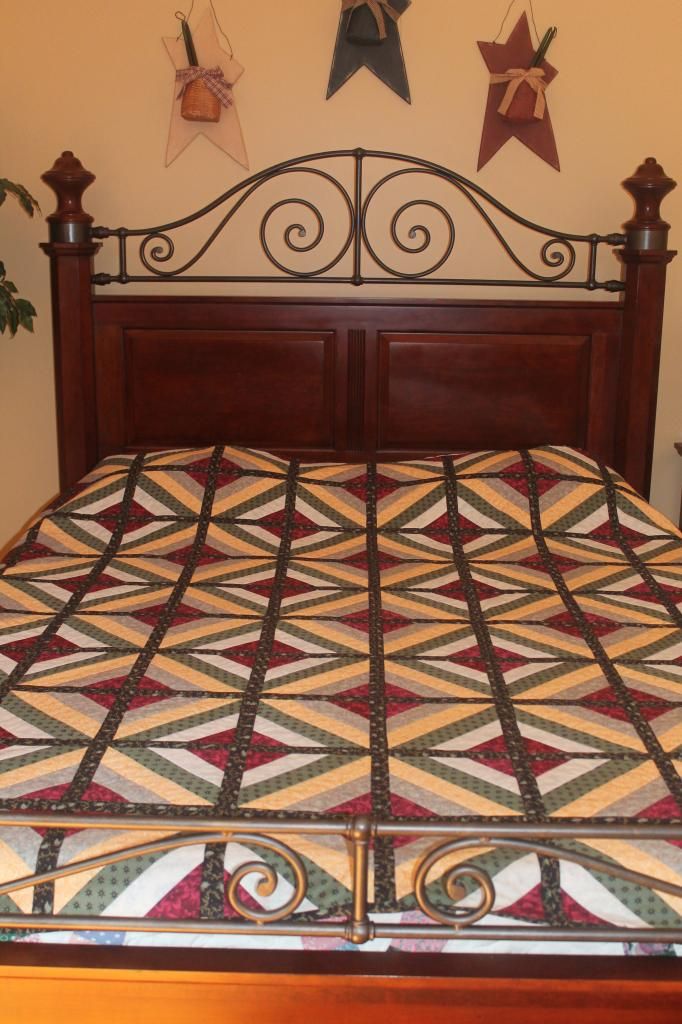 2014 Fun and Done Quilt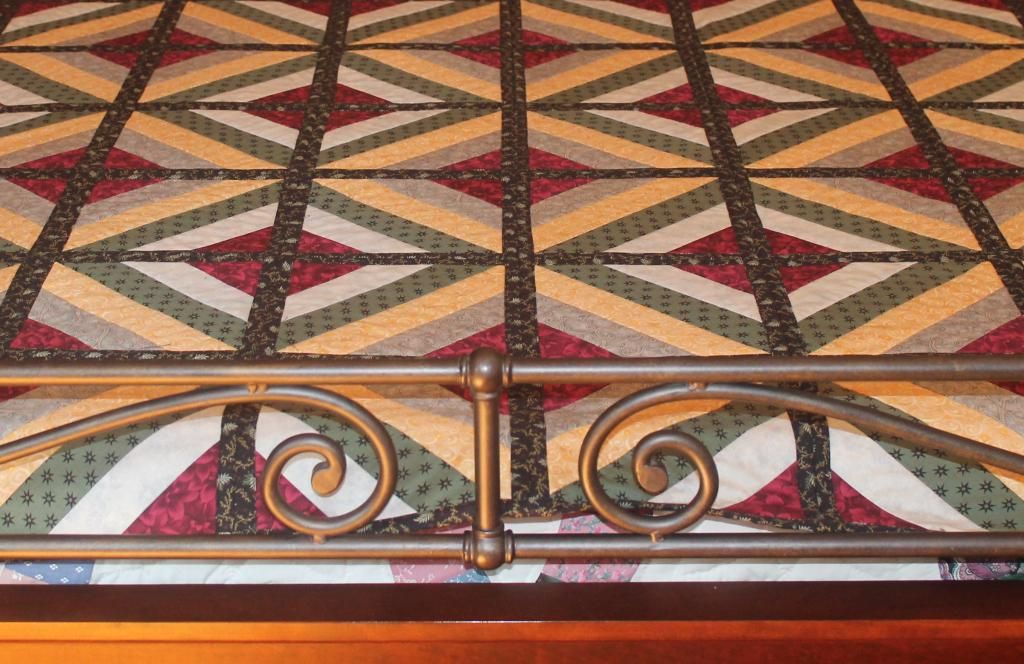 No need to put this in a "to be quilted" pile, no need to send this off for machine quilting ~ it's already quilted! Phew, it's done and yes, I would make another Fun and Done quilt; fun and easy A+++.
One WIP down a million more to go!
Back in March I ordered a la
rge piece of 25 count Lugana and started A Moment to Cherish, a Heaven and Earth Design.
After many hours/days stitching I did not like what I saw. My stitches were not uniform and I saw a few improperly placed "X's" ~ It was beginning to look like a true novice was doing the stitching. ICK!
The improper "X's" were almost certainly the result of an over anxious stitcher who refuse to put the project down, even when her eyes were closing! The non uniform stitches hmmm, now that was perplexing. I searched online and decided that my problem stemmed from my stitching hoop. It is not advisable to use a hoop when stitching a HAED and now I understand why.
Immediately I re-ordered another piece of Lugana and anxiously awaited for it to arrive. The design is now being worked on in a frame and I no longer doze off while stitching!
Here is a picture of my progress:
Compared to this one:
Thankfully, the new one looks much better.
I decided not to grid it. I just pay closer attention and refrain from dozing while stitching!
I completed another piece for my "Queen Theme" stitching:
Designer: The Primitive Hare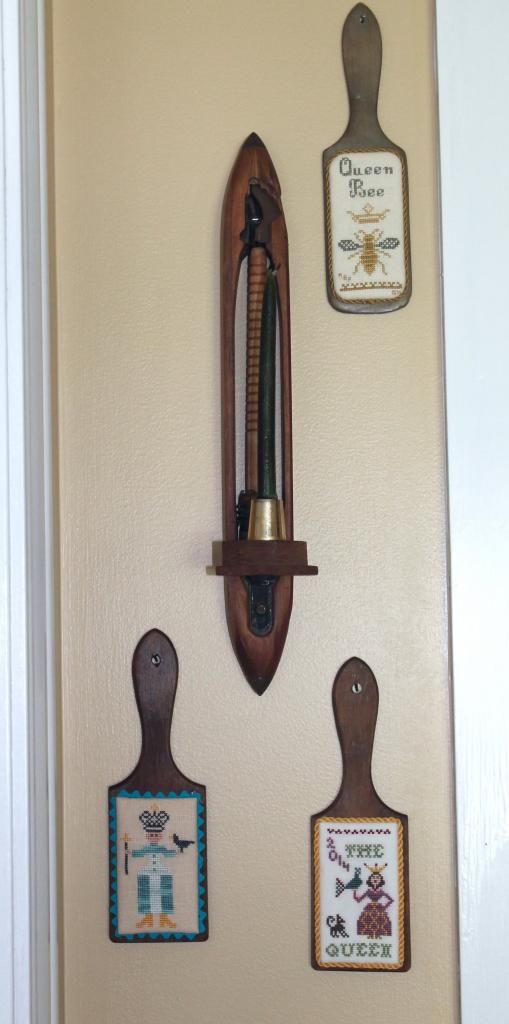 I
am in search of another small "queen" design to fill the last spot on the wall. The butter paddles are truly wonderful for finishing. My supply has dwindled and I only have one left so I will be on the hunt for more.
Thanks for stopping by and...
Until Next time ~ remember:
"The most successful people learn something new each day. Knowledge is endless and personal growth is continuous. Always seek more."
Brooke Griffin