First up: Gifted Gorgeousness SAL ~ Jan. check in.
I decided to continue my participation in the Gifted Gorgeousness SAL for 2016. I found it extremely helpful in motivating me to finish what I start!
Here is my progress on Black Horse Inn, which I began in August 2015.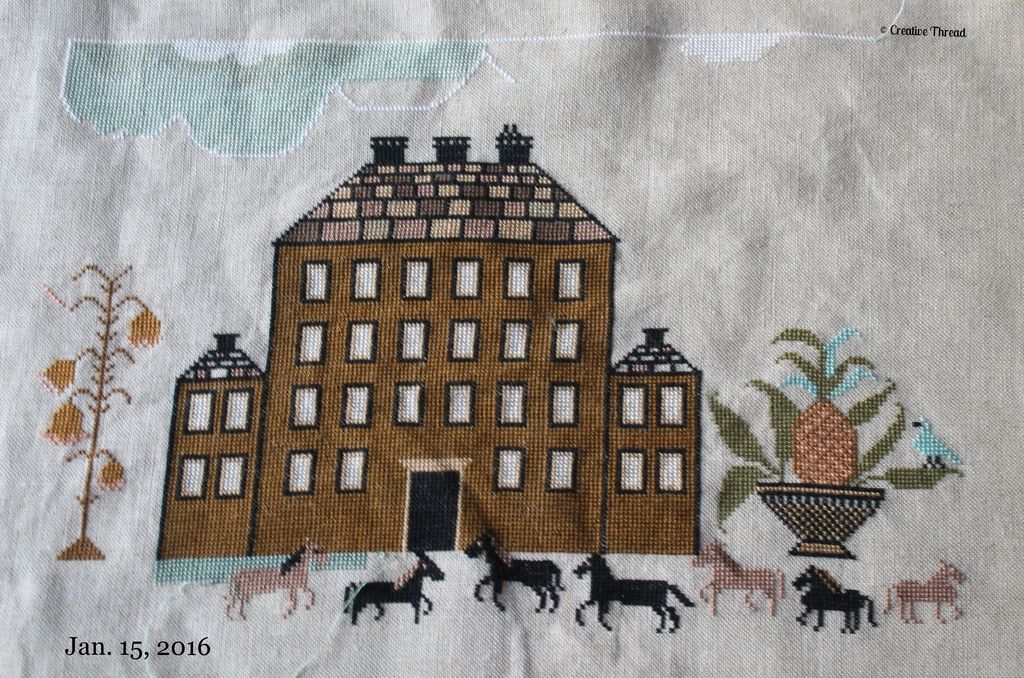 Much of my time was spent on this section…
Next: Our California Travels
My DH and I spent Christmas in California. We flew to San Francisco and spent a few days in that area before heading south down the Pacific Coast Highway, which is an amazingly beautiful ride with many impressive sights.
Bixby Bridge, found along the stretch of Big Sur…
Crashing waves…
Frightening cliffs…
A rest along the way…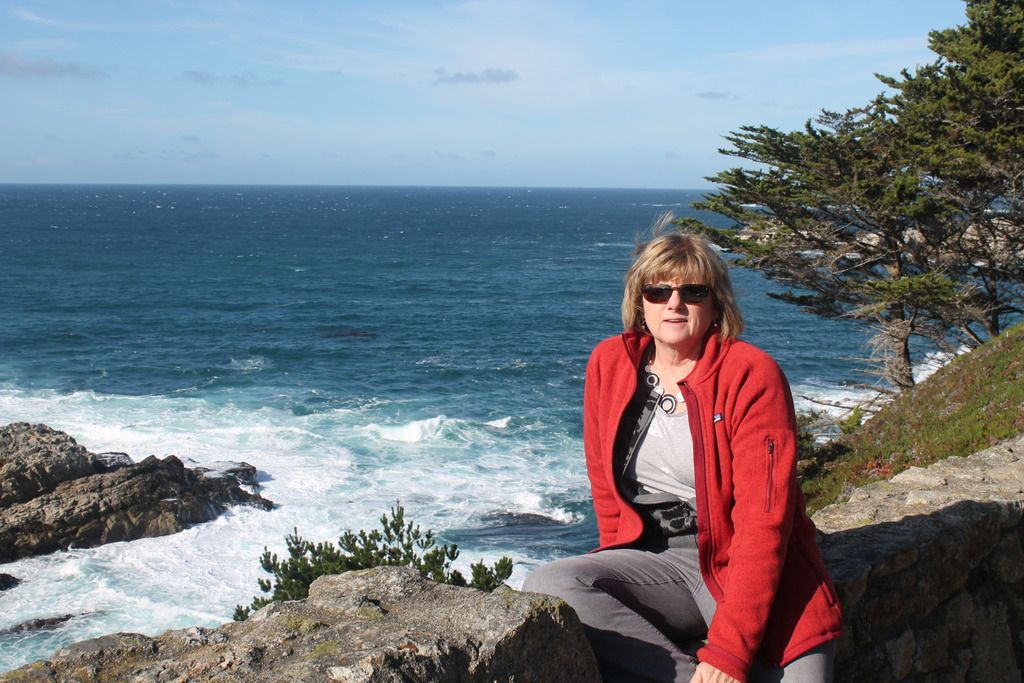 A short stop in Cayucose, CA to check out Brown Butter Cookie Company…
Where we watched busy workers making cookies…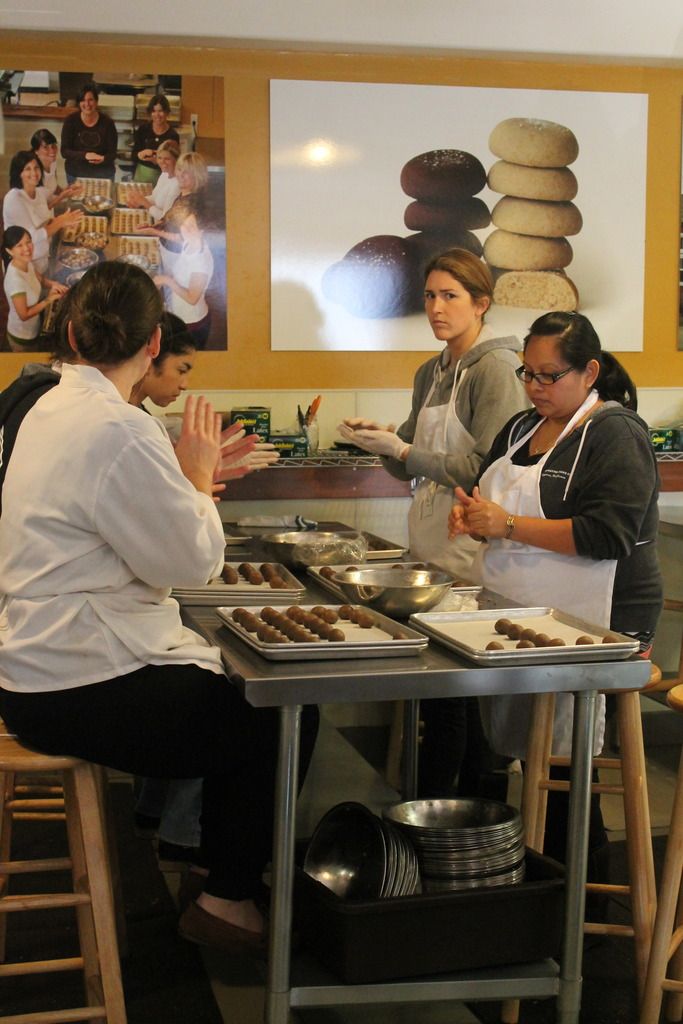 Not sure that woman in the back appreciates having her picture taken. She appears to be giving me the stink eye. I did ask first and was given the "A Okay" to take pictures.
It all looked so delicious…
We couldn't resist this…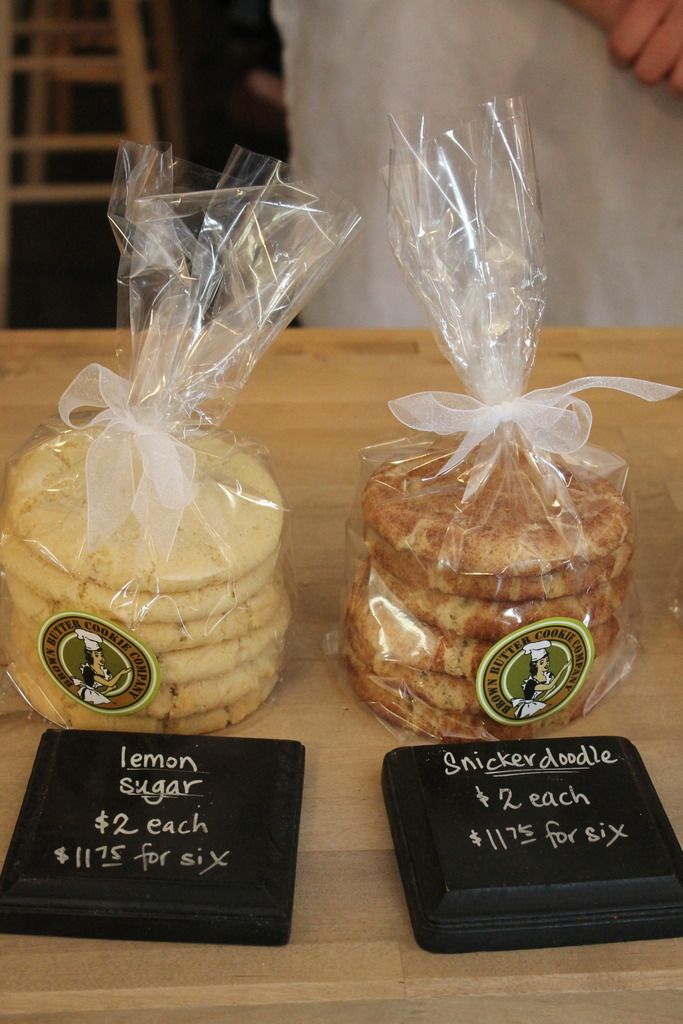 The cookies are soooooo GOOD!
Another PCH breath taking view…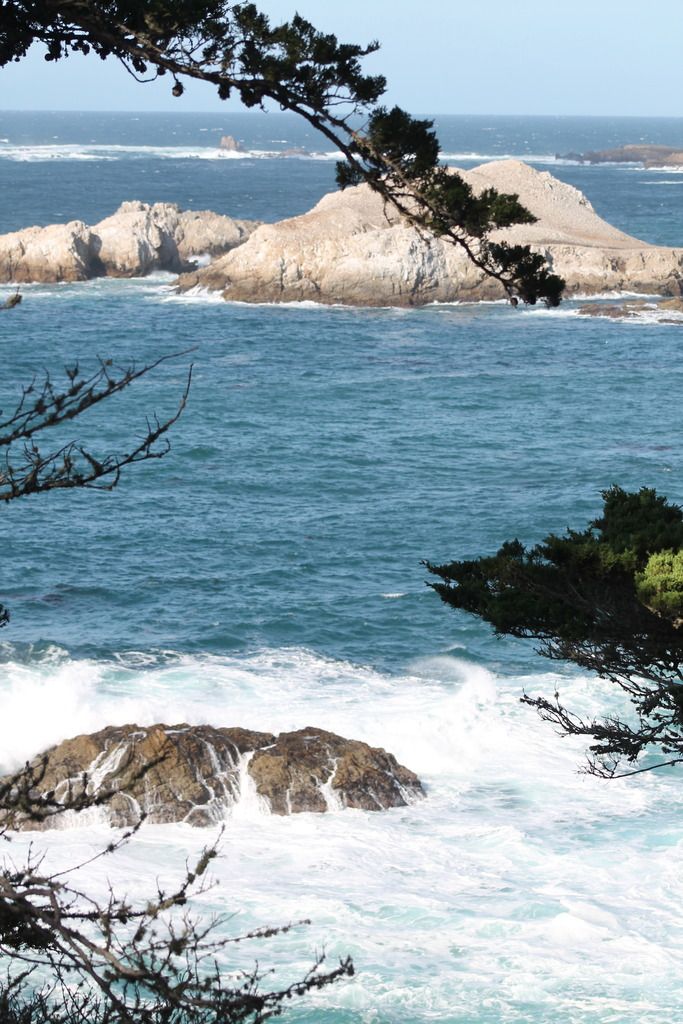 And finally a stop in Pismo Beach, CA for the evening, which is where I will pick up in my next post.
Thanks for stopping by…
Until next time…